Suppose you run a hotel and are thinking about new ways to improve your revenue margin in 2023.
In that case, you may focus on additional guest services, upselling, and earning a commission.
All this is done by connecting with local businesses that provide things or experiences your guests love.
However, while all these things are crucial to boosting your hotel's bottom line, effective data capturing is an easily-overlooked means to increase profits and optimize every single one of your revenue streams.
Below are the key reasons you need to capture data and ways to do it meaningfully to make 2023 your hotel's most profitable year.
Anticipate your guest's needs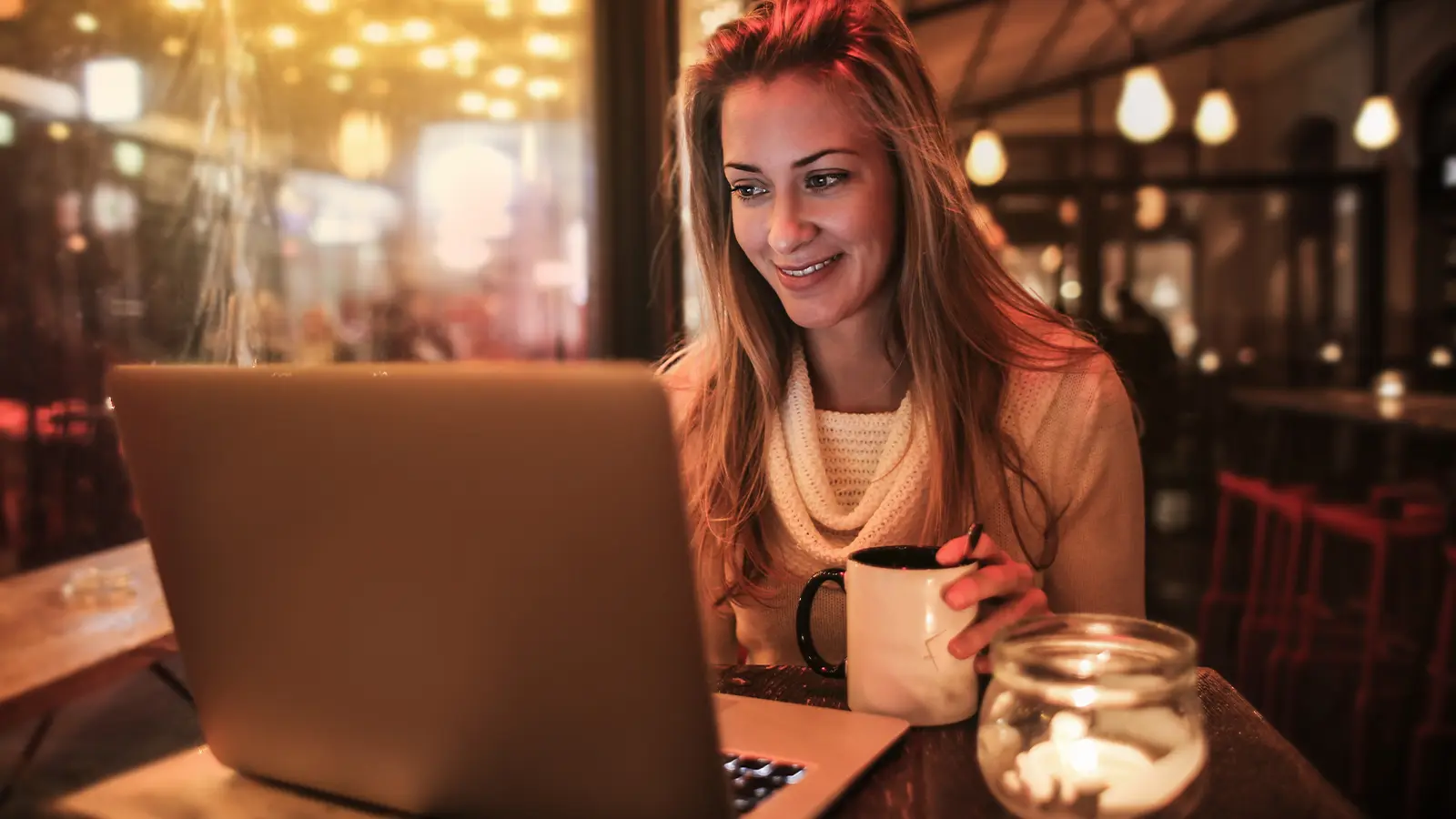 You can offer tailored upgrades and personalized services from the start by capturing data right when your guests make a reservation. This improves your overall guest experience and your revenue margin.
As an example, using a hospitality analytics app will allow you to see, at a glance, your guests' demographic at any one time and likely guest preferences based on their previous bookings.
What does this look like in practice? Guests with young families can be sent information and discounts to nearby attractions that are popular with those with young children.
A couple who ordered a room service breakfast on the first morning of their previous stay could be offered this again, along with an upgrade to include some luxury treats.
These little touches add the wow factor to make your establishment stand out from the competition.
Hospitality analytics tools can also prevent guests from being bombarded with offers and marketing messages that aren't relevant to them.
Therefore, one of the quickest ways to get them to unsubscribe from your mailing list or loyalty program.
Make the most of segmentation data
Data segmentation is where data is divided up into various groups to help businesses make better decisions and effectively connect with their target market.
Therefore, this could mean segmenting customer data based on lifestyle, geographical location, age and other parameters. Furthermore, this will help you identify the best means to reach them.
And optimize their stay once they make a reservation.
This type of data capture and use also allows you to track guests' overall experience in real time without the hassle of manually combing through individual records and notes.
Furthermore, you can make adjustments as necessary to ensure every visitor leaves happy and keen to make a return booking.
Check how you're doing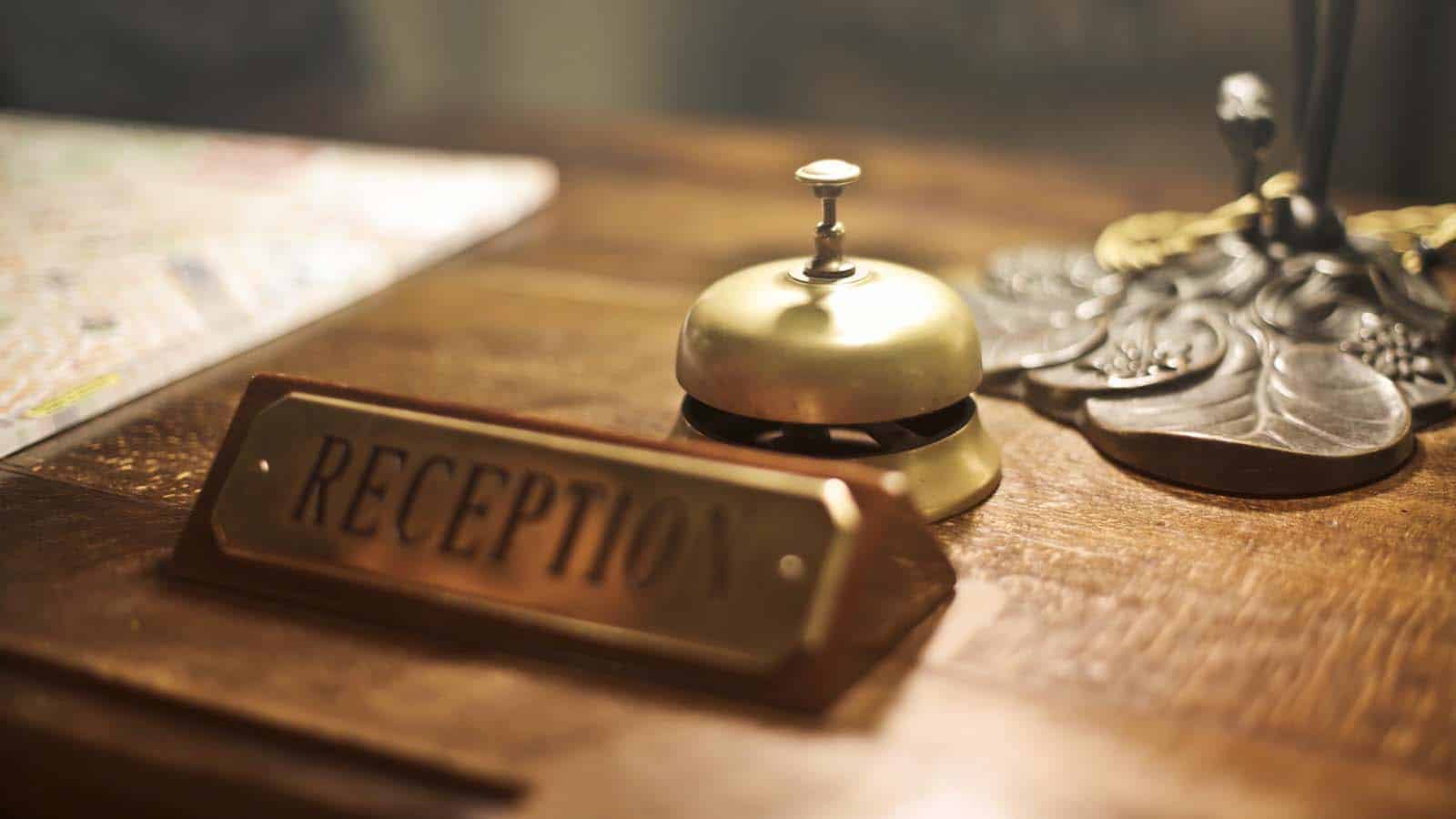 By capturing and analyzing data relating to every step of the guest journey, from initial reservation to check-out, you'll be uniquely positioned to see what guests love.
Plus, you can find out what's going well and where you can improve their stay. Asking your guests for feedback, and properly recording the gathered information, is critical.
Consider ways to improve the feedback you can collect by offering perks (such as a discount voucher for a drink at the hotel bar or entry into a prize draw) for each completed survey.
Automated emails asking for feedback and ensuring that front desk staff ask key questions at certain stages of each guest's stay are also essential ways to collect the data you need.
Create an email list
Never underestimate the importance of an email or newsletter list.
Collecting your guests' email addresses, or encouraging them to sign up for your newsletter, gives you a direct line to your customer base. Which is marketing gold dust in the hotel industry.
Use your email list to send guests personalized offers and inform those on your list of seasonal events, discounts or exciting hotel news.
In addition, you can email them the opening of brand-new spa facilities or the recent hire of an award-winning chef for your hotel's restaurant.
This sort of news could entice former guests to make another booking.
Optimizing staff deployment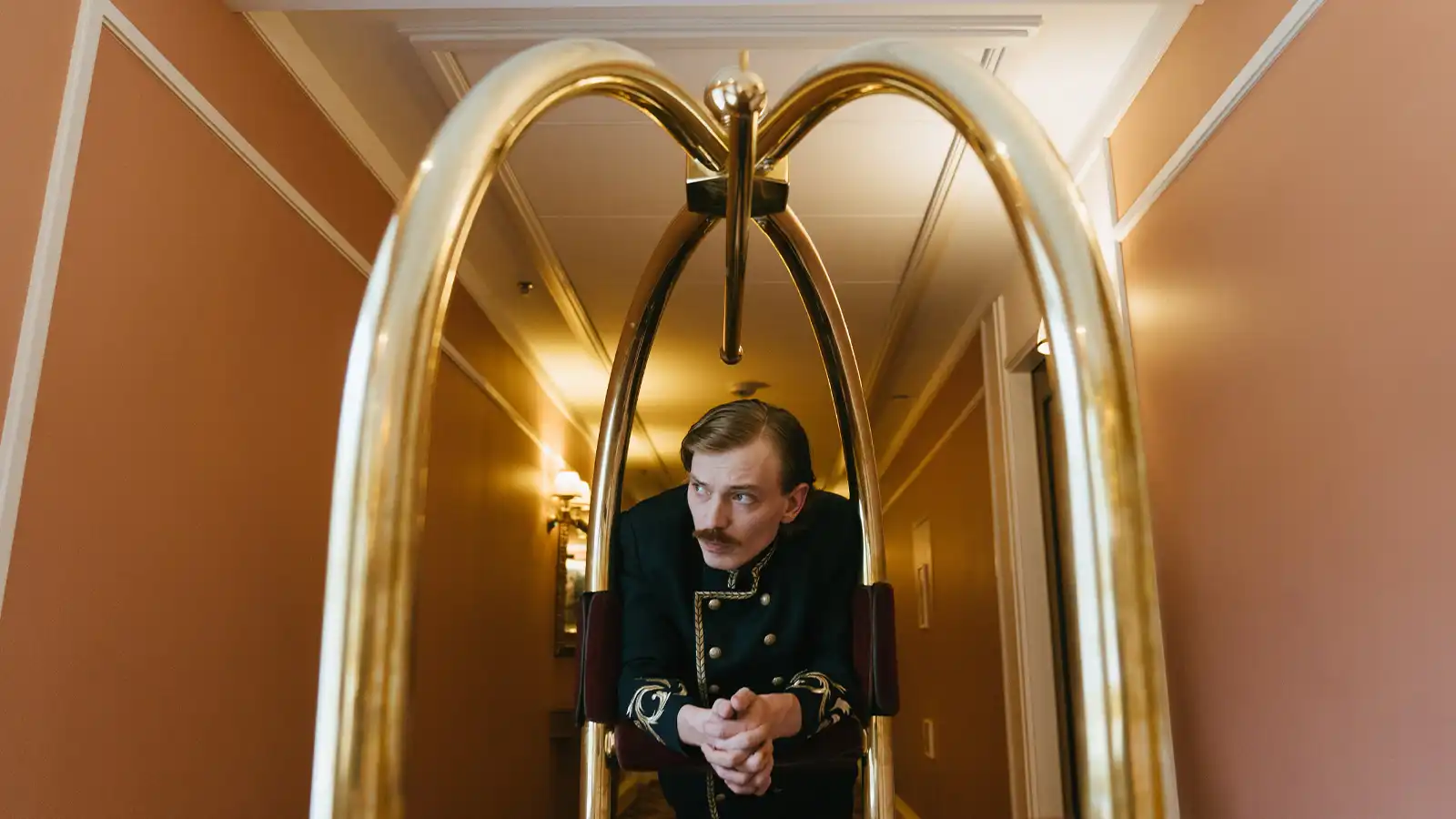 Making sure you have enough staff cover is absolutely fundamental to happy guests.
Lower than optimal staffing levels can result in rooms not being cleaned as well as they should be.
This can create long lines at the front desk and the bar, and requests for room service take longer than necessary.
And, of course, an overworked team can contribute to low morale, underperformance, and, ultimately, high staff turnover.
Hotel management software can help gather and interrogate large amounts of data to predict periods when you'll likely need additional staffing.
Therefore, this will help you prepare adequate months of rotation in advance. This is great for the hotel, staff members, and guests alike.
Capturing hearts and minds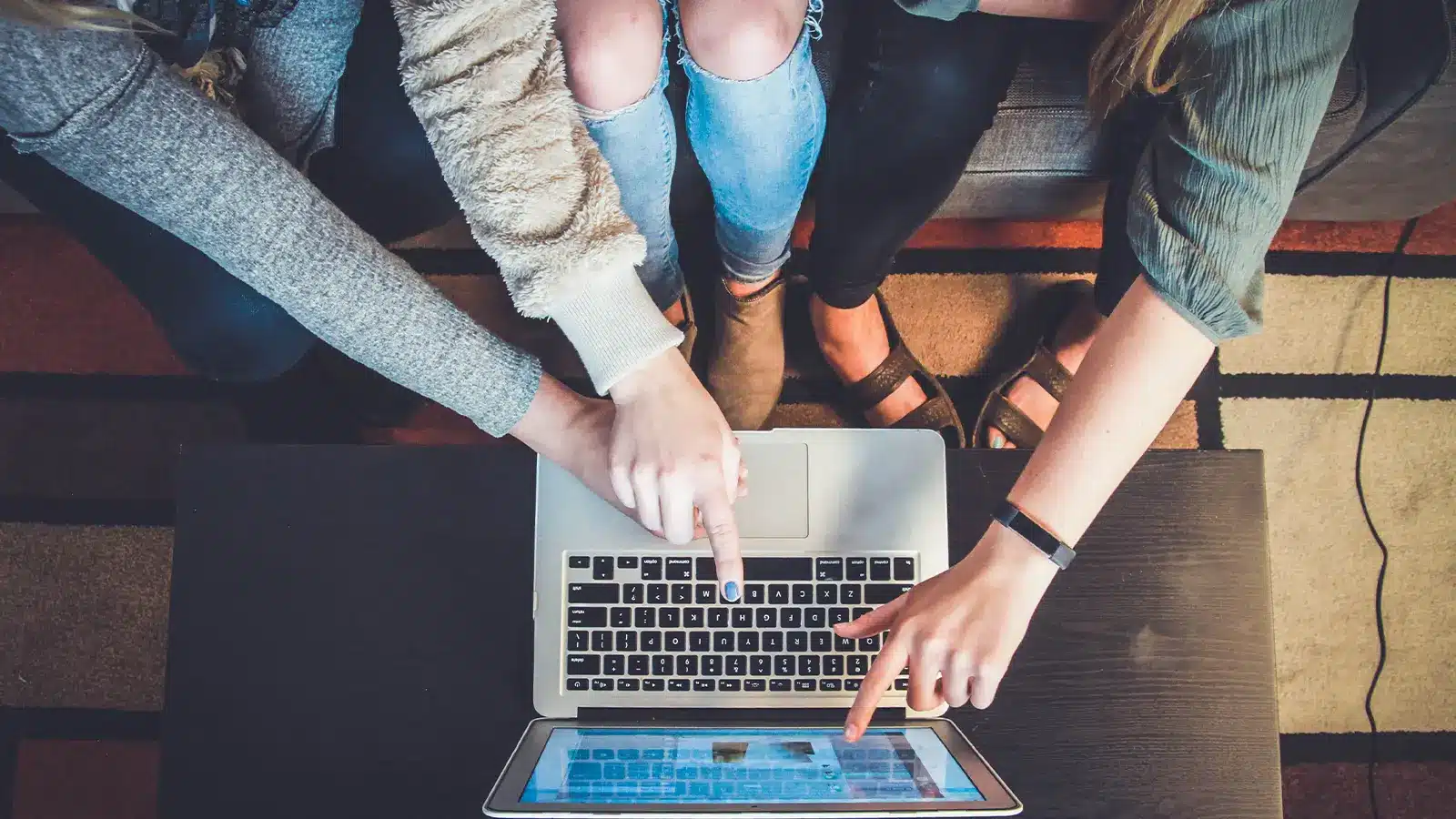 Capturing data sounds like a clinical operation, but it's a vital part of creating a great, lasting relationship with your guests. And it all starts the moment they make a reservation.
Finding ways to gather, collate, and interrogate this data can benefit every aspect of your business: most significantly, the guest experience.
Using data capture effectively will allow you to personalize individual stays and overall hospitality packages, indicate where you could make revenue-boosting improvements, and suggest new services or approaches.
Ultimately, these could increase your bottom line and drive your profit margin.
Have any thoughts on this? Carry the discussion over to us Twitter or Facebook.
Editors' Recommendations: